Earth-Network.org outreach & William Eastwood present
---
A FREE PDF FLIPBOOK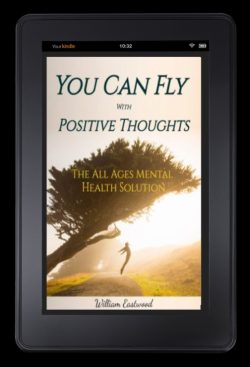 THERE ARE NO SPECIAL QUALIFICATIONS FOR THIS BOOK.
---
WORLD HELP INITIATIVE: William Eastwood provides a FREE PDF FLIPBOOK (an introduction to metaphysics) through the nonprofit outreach work of Earth-Network.org. Click here to open flipbook.
You Can Fly… (EASY READ / EASY OPEN) FREE all-ages world-class PDF book.
Please share this book with family, friends and your schools! It will help them. 
A free WORLD HELP PDF FLIPBOOK that can be downloaded; read as a flipbook; read in regular PDF book format; and distributed for free to family, friends and schools!