How to move from hell to paradise
---
Our most effective tool to manifest is an audiobook you just listen to during the day or before you go to sleep, and the law of attraction does the rest.
The habit of thinking in affirmations will serve you the rest of your life.
If you do not change your mental and emotional habits, little is going to help you. Working harder will just make your situation worse.
There is a much easier way…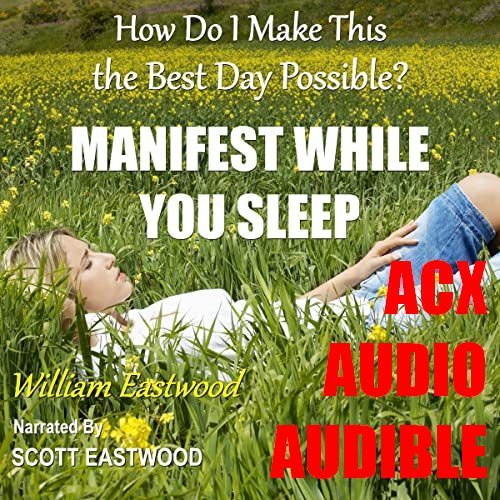 Manifesting technology — not a book!
---
Make the law of attraction work for you!
No effort necessary!
This hypnosis inducing goal delivery system gives you hypnotic sound and highly effective programming for success. Earth Network affirmations and this scientifically designed hypnosis goal delivery system will immediately free you from negative thinking habits and put you on the high road to success.
The accelerated state of the art manifesting technology we used in this goal delivery system goes beyond the word "audiobook" because it works like magic to materialize your personal order to the universe.
There is a better way to live your life. What are you waiting for? Make every day the best day possible and create your dreams with this new audio book goal delivery system.
New release on Audible, studio produced.
Your Higher Power will manifest whatever you want
---
A musical message by the artist narrator, Scott Eastwood.
Also available in eBook format
---
The eBook is the same book. It also can be read aloud to you with most programs and apps.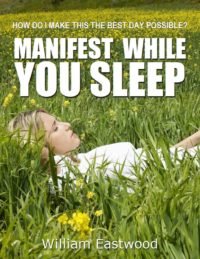 "How Do I Make This the Best Day Possible? Manifest While You Sleep."