Read the book description below.
NEW CONTENT ADDED IN 2023 / 460 Pages
45

years of research goes into every publication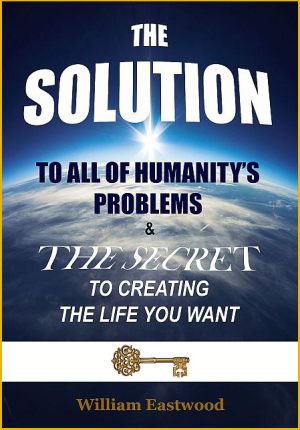 ---
"The Solution…" has the intrigue of Nicolaus Copernicus's "De revolutionibus orbium coelestium," a book that was important because from it we learned that the earth was not the center of the universe.
Now another paradigm-shift is taking place, and "The Solution…" has many similarities to Copernicus's book.
The human race is in the most important transition since the birth of self-consciousness
---
Lulu.com is the book manufacturer with the most up to date version of the book. Distributors such as Amazon, may be carrying older versions.
Available for you as an Ebook and paperback.
eBook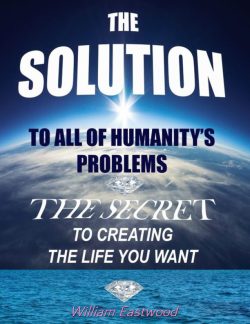 A diamond!
By purchasing through Lulu.com, you get these books DIRECTLY FROM THE MANUFACTURER and cut out the middleman! — most reliable source — fastest delivery — lowest price.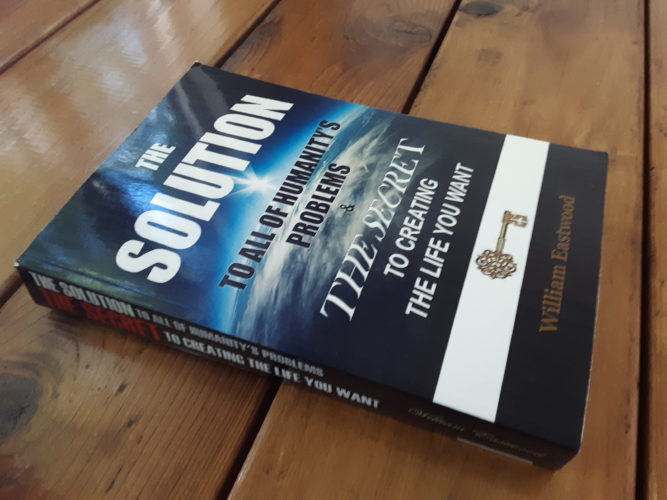 Why is Eastwood someone we should listen to?
---
Eastwood's books tell you exactly how to create wealth, money, love, health and everything desirable based on his formula derived largely from the science of theoretical physicist, David Bohm, a former colleague and friend of Albert Einstein.