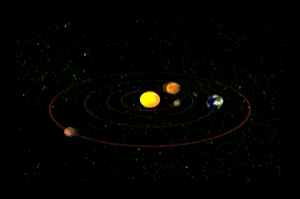 ASK THE PHILOSOPHER AT THE TOP OF THE MOUNTAIN ANY QUESTION
Questions you may ask the philosopher on the mountain
---
EASTWOOD
"You are on one of my six inner UN World Help websites that offer hundreds of free articles to empower you to succeed with advanced philosophy based on quantum theory. Nothing else like this exists in the world today. The only ads on these sites are for my own books and articles. I do not take or share your information or email address. I do not send you any information. There are no cookies, no scams or gimmicks, just safe sites you can read at your own leisure."
— William Eastwood.
Over 500 free articles!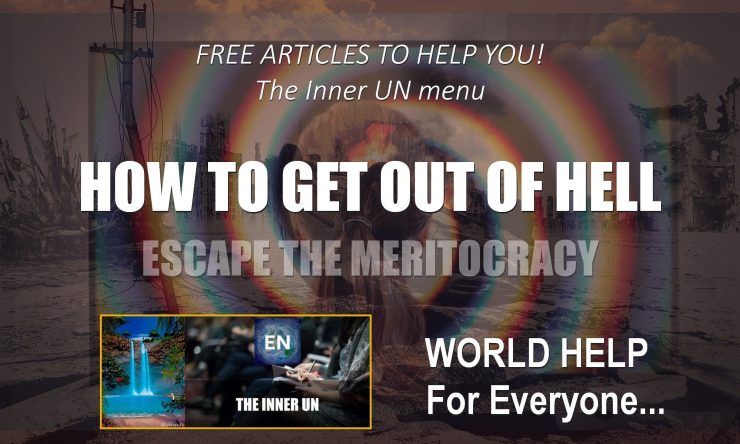 World Help
THE INNER UN PRESENTS: SIX SCIENTIFIC EDUCATIONAL SITES AND ONE INTERNATIONAL PHILOSOPHY
Free daily affirmations and guidance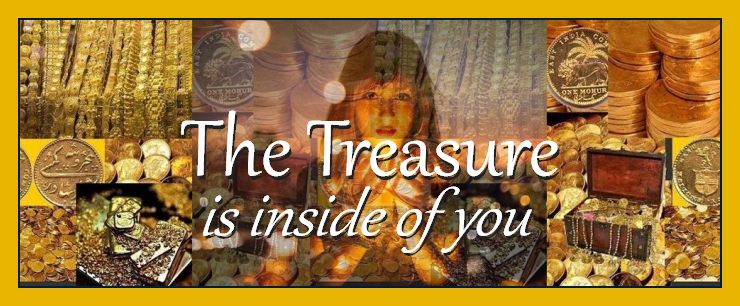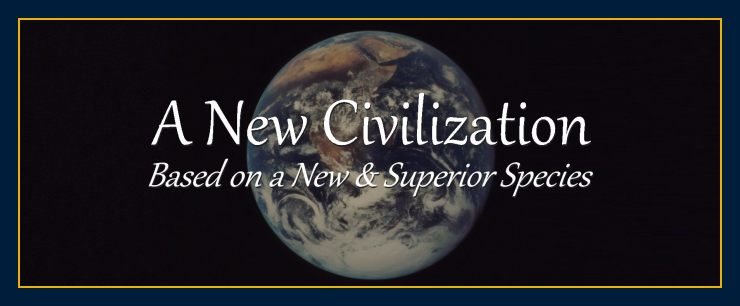 "Consciousness is altruistic, and that means that you are an amazing, powerful and beautiful person."
— William Eastwood.
EASTWOOD
Founder of Earth Network of Altruistic, Autonomous Individuals Inc
 & creator of 
C = Ef = M
---

As far as we know, neither Albert Einstein nor physicist David Bohm worked for a professor from one of the world's top ten universities at age 13, but Eastwood did.
How did he do it?
"I USED SOMETHING OTHER THAN CONVENTIONAL SCIENCE TO ACHIEVE THIS AND MY MISSION."
— William Eastwood.
Read more... (William Eastwood's Internal Science and International Philosophy)
Reemerging 45 years later & Publishing 20 books & 500+ free articles in five years